Maker & Monger High Cheese at The Westin Melbourne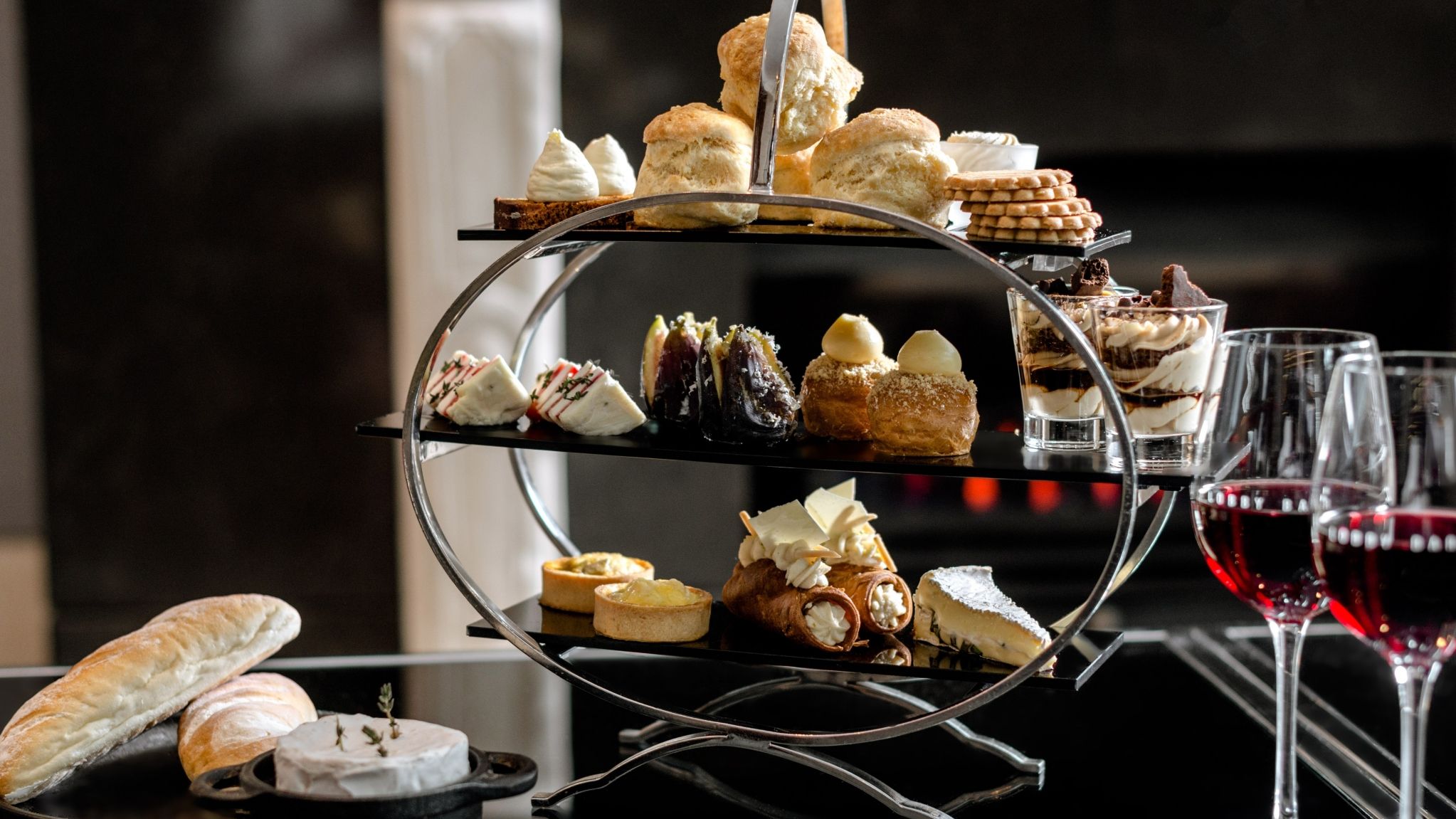 YOU'VE HEARD OF HIGH TEA BUT HAVE YOU HEARD OF HIGH CHEESE?
Extended due to popular demand until 31 December, 2018
We have partnered with Maker & Monger to bring you an extra cheesy take on our high tea experience. Now extended until the end of the year due to popular demand.
High Cheese will feature three tiers of delectable cheeses showcased in both sweet and savoury dishes, proving that cheese does not need to be reserved for after dinner. High Cheese swaps out traditional scones and cream for scones served with creamed Giorgio Cravero Reggiano, the number one Reggiano maker in the world. Other high tea classics to be served will include tiramisu with a cheesy twist and cannoli with a ricotta filling.
Are you a serious cheese lover? Don't worry, we have whole baked Normandy Camembert with mini baguettes to rip apart and dip into the cheesy goodness, as well as a basil infused French Brie made to a secret recipe and served with crackers. Other dishes include Carles Roquefort & Cognac, the very last of the handmade Roquefort in the world, served with Pain d'Épices, Holy Goat Organic Skyla Mille-Feuille with strawberries, thyme and drizzled with honey, and fresh late harvest figs stuffed with delicious Gorgonzola Dolce and natural honeycomb.
High Cheese is $70 per person and includes free-flowing Vittoria Coffee blends, Jing tea herbal infusions and hot chocolate. Wine pairings are also available with prices by the glass.
NYE 'GOLD EDITION' HIGH CHEESE
Monday 31 December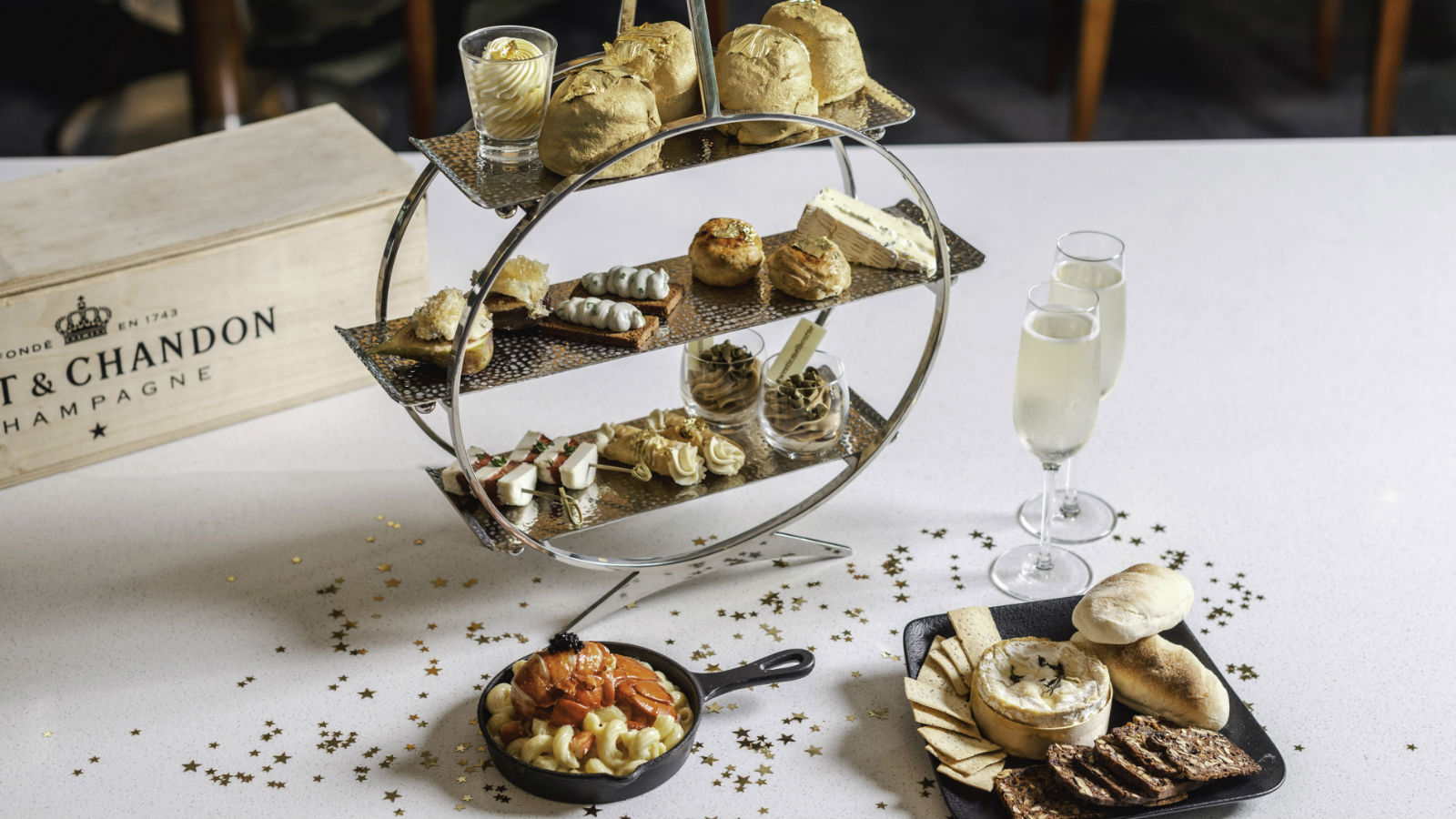 Bring in the New Year with a special 'Gold Edition' High Cheese.
High Tea with cheese? You better brie-live it.
$120 per person
Including a flute of Moet & Chandon on arrival, selection of free-flowing Victorian wines for a two hour duration and unlimited Vittoria Coffee blends and Jing Tea herbal infusions.
This one-off event will be your last chance to sample High Cheese before it returns in mid-2019 and it's going out with a bang.
Think special additions such as scones and cannoli covered in real 24k gold leaf and a decadent lobster tail mac and cheese with caviar.
Breakfast

6:30am - 10:30am (closes at 11:00am on weekends & public holidays)

Dinner

5:30pm - Late